Welcome to Salon Cartier – A Premier Walnut Creek Hair Salon
Our professional & friendly team here will ensure that you receive the best service in the industry.
Please ask yourself the following question: when was the last time you loved your hair?
We have a passion to stay current in all hair cut and color techniques. You can rely on us for all your hairstyling needs for any occasion. Treat yourself today!
Call us at 925-939-7425
BE SURE TO BOOK YOUR NEXT APPOINTMENT TODAY!
"Best Hair Salon in Walnut Creek!"
VOTED BEST HAIR SALON IN CONTRA COSTA COUNTY
 In fact, we were the recipient of Diablo Magazine's Best of the East Bay Award three times! We were also featured in Elle Magazine, Harper's Bazaar Magazine, and InStyle Magazine.
Reviews
CLIENTS LOVE US!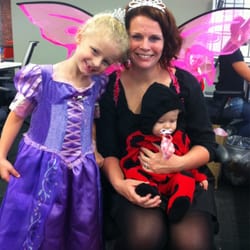 I've been going to Salon Cartier for over five years and it's a hidden gem of the East Bay.  The salon is spacious, beautiful inside and the staff always friendly.

In particular, I see Alanna. She's a pro with my thick curly hair and has managed to give me the locks I always wanted to have, but could never seem to achieve. Beyond her cuts, as a colorist she can't be beat. I tend to change my color every three months or so and she always makes it look amazing – I've had auburn, purple streaks, chocolate blonde or just highlights in my natural blonde.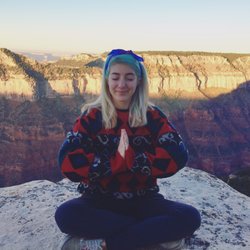 I was here just today and I want to write this review before I forget. If you look into the photo gallery, I'm the before and after with the purple hair!

I honestly just want to say that I had an awesome experience and I could not be happier. Maddison took care of my hair, she was lovely, fun and so patient! I spent five hours in the salon with her and she was just amazing, My hair has never looked cooler and I can't wait to go there again.

The general atmosphere is very welcoming and everyone is so nice, This is really the best salon I have ever been in my life and I'm just so glad I picked it for my hair color, I couldn't have made a better choice.
You will LOVE your hair!
BE SURE TO BOOK YOUR NEXT APPOINTMENT WITH YOUR STYLIST