It Started With a Dream!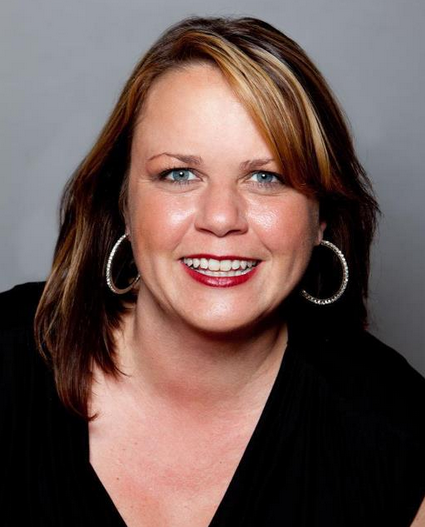 From dream to reality in 90 days. Robin Cartier had been doing hair for 14 years when she was chosen to be on a T.V. pilot called Dream.
Dream was about achieving your goal in 90 days.
"It was terrifying and exciting all at the same time. To be vulnerable and put your fears out there to the world and step out of your comfort zone and go for it! Now 10 years later I am so humbled by my experience and love to share the valuable lessons I have learned with my team, as well as my clients. I hire like minded individuals who have the same passion in creating a unique look just for you, with the intention of drawing out your best assets. It is so important to teach you how to duplicate your look at home with ease until your next visit in a relaxing and friendly environment."           – Robin Cartier
OUR MISSION
We at Salon Cartier strive to focus on our individuality to better our society and environment. We take pride in customer service. We do this by making our guest look and feel their best.
We touch the lives of every person we come in contact with in a positive way. We value the products we use at Salon Cartier because of their leadership and responsibility not just in the world of beauty but around the world.
We provide an energetic, purposeful and creative environment which encourages individuality and team development by shared values of integrity, knowledge, responsibility and dignity.
OUR VISION
· We treat our guests and each other with respect.
· We believe in empowering and educating everyone.
· We believe learning never ends.
· We believe in encouraging innovation.
· We believe in empowered decision-making.
· We believe our actions, products and services should always embody excellence.
· We believe personal and organizational balance is key to sustainable success.
· We believe true leadership is delivered with passion, purpose and by example.
Book your appointment today! Call us at 1-877-908-5470
**